Successful Crypto Trading Performance on Autopilot
Coinmatics copy trading service allows copying deals made by traders and trading bots, as well as receive signals from verified strategies.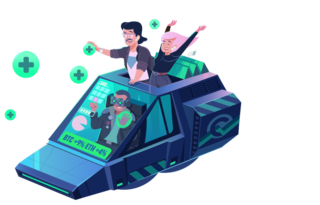 Strategies to Copy
Choose from a wide range of unique strategies submitted by carefully selected crypto traders with verified track records.
Copy Trading for Cryptocurrency
Our Core Product for Investors
A unique blend of opportunities to generate capital gains and get the best of both worlds: cryptocurrencies and regular investments.
Passive Income on Steroids
Enjoy the profits of active crypto trading while slacking off
Diversification
Allocate your funds across traders with different trading strategies
Risk Management
Customize your risk level for each strategy you follow
Total Security
The platform works without direct access to your funds
Synced Portfolio
Align crypto assets with the trader's account in one click
Skin in The Game
Traders risk their own funds when providing trades for copying
Platform Performance
<2 sec
Lightning Speed
Time needed to replicate a trade
98.5%
Solid Execution
Success rate of copying trades
99.6%
Sustainability
Service uptime
How to Start Copy Trading?
As Simple as ABC
It's never been easier to trade like a real professional trader – get started in just a few steps.
1
Connect your cryptocurrency exchange account
2
Choose the best trading strategies to follow
3
Track your gains in a convenient way
Are You a Profitable Crypto Trader?
Gain More From Your Trades
Just submit your trading strategy, get subscribers, and earn additional profit from your trades without increasing risk or margin.
Learn More
Our Free Market Research Tools
Ticker Alerts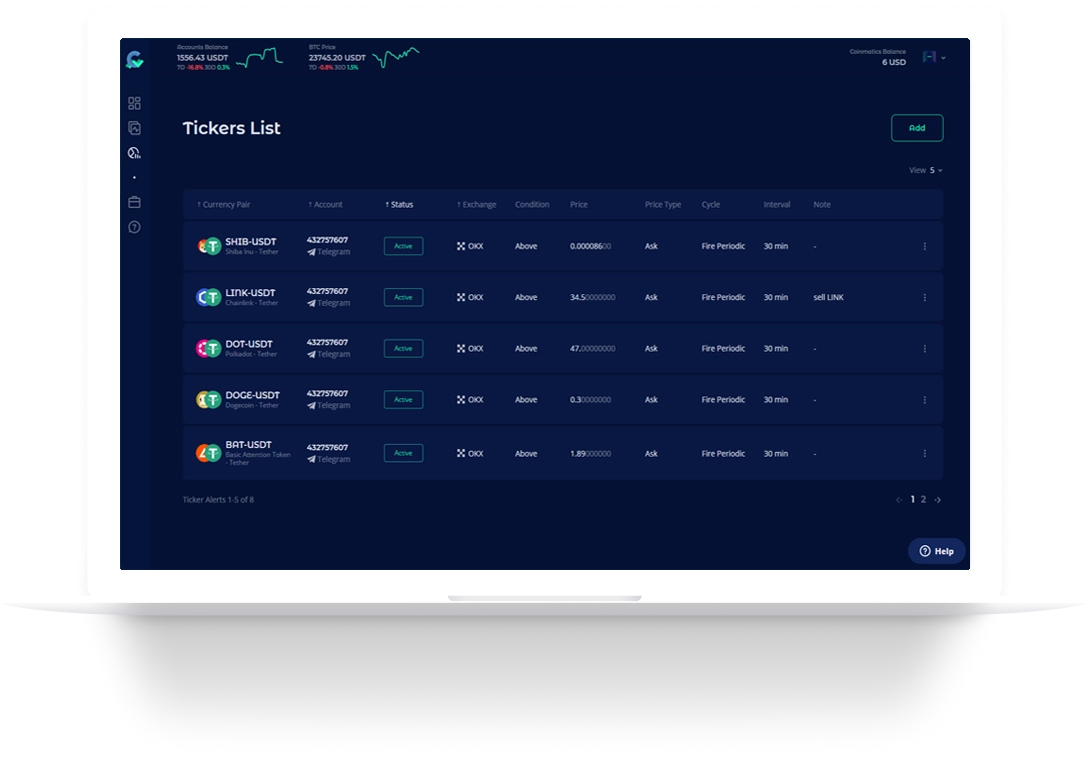 Set up ticker alerts with custom parameters to receive immediate notifications when it will be triggered. All notifications will be sent to your Telegram account.
Crypto Arbitrage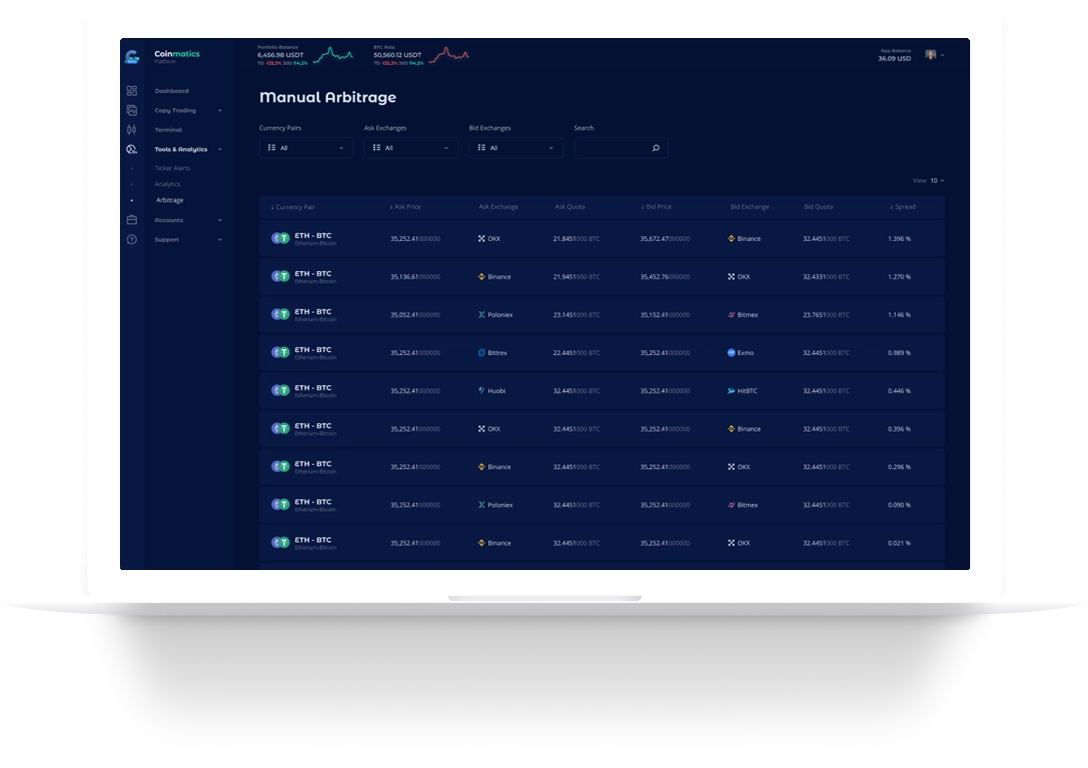 Get information for arbitrage trading from various exchanges to find deals with the highest spread. Both manual mode and Telegram signals about the most profitable deals are available.
Portfolio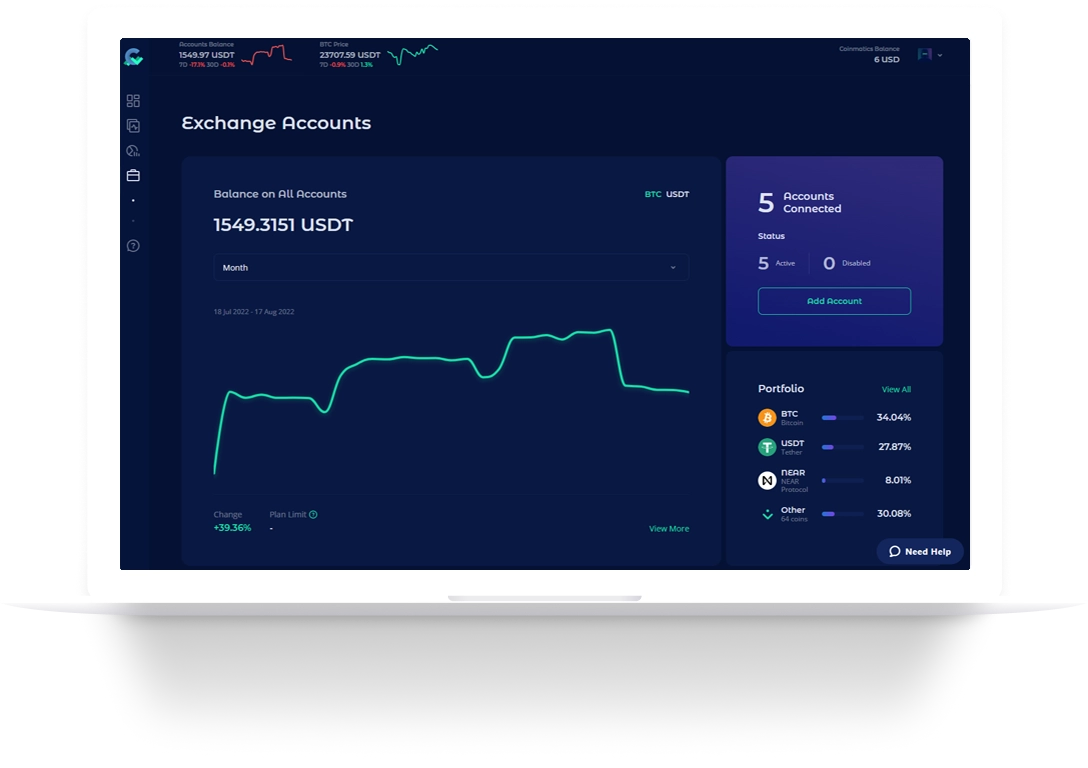 Track your transaction history and enable daily reports on the state of your portfolio from multiple cryptocurrency exchanges and wallets.
Analytics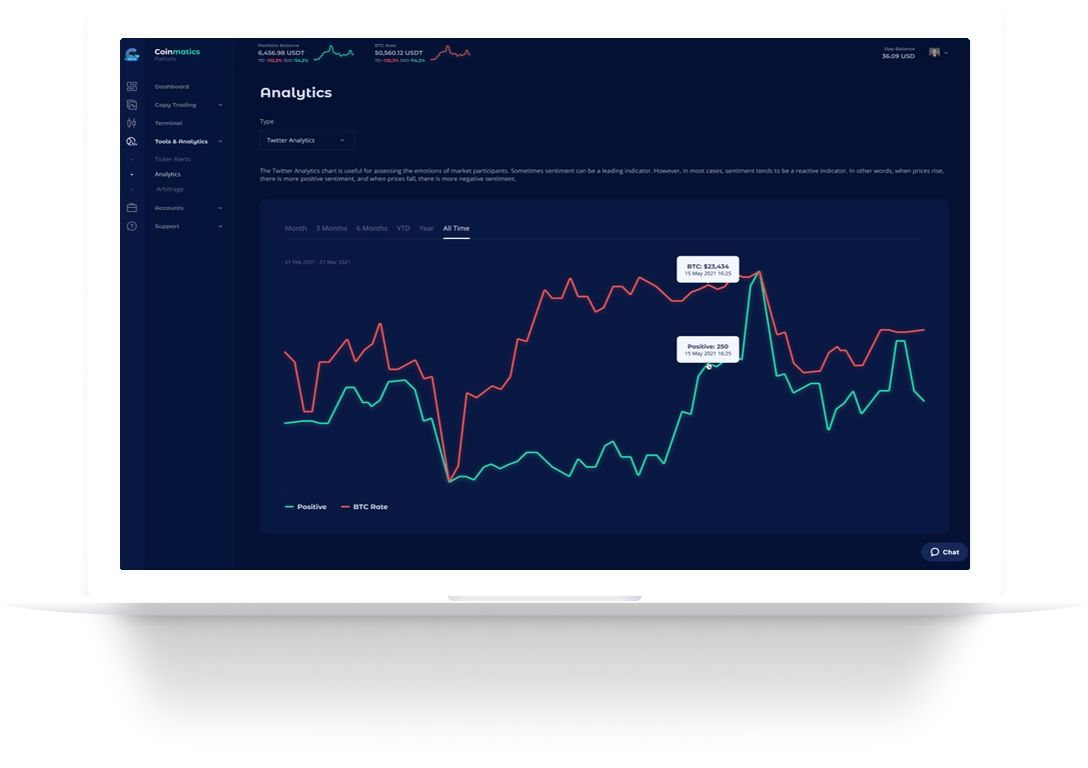 Look at the crypto market from different angles using our analytical dashboards: Twitter Analytics, Fear and Greed Index, BTC Social Volume, and more.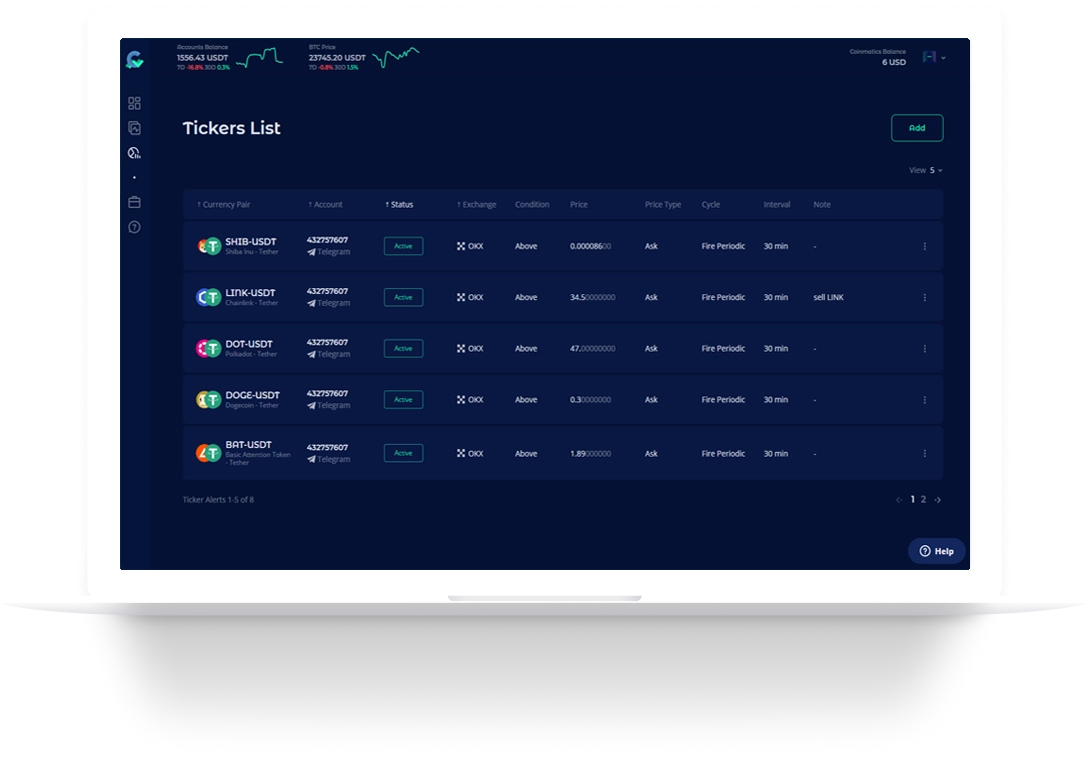 Integrations
Supported Exchanges
Spot, USDⓈ-M, COIN-M
Spot, Futures
Spot, USDT Perpetual, Inverse Perpetual
Information about Platform
Frequently Asked
Questions
What is copy trading?
Copy or social trading is based on following profitable traders. Professional traders earn additional money by providing their expertise to inexperienced traders, while investors get the ability to copy trades from the experts and easily succeed on the crypto market.
How does copy trading work?
The concept of crypto social trading is really simple: you let someone else develop the trading strategy for you by directly copying the exact same deals they make in real-time. In the automatic mode, the social trading platform trades instead of you. In the manual mode, the service provides you Telegram signals of cryptocurrency traders, and you trade on the exchange on your own.
How to copy traders at Coinmatics?
If you want to start social trading, you need to create a Coinmatics account and connect it to your exchange account by adding an API key. Once it's done, choose any trader's strategy to follow by clicking "Subscribe", and track your gains in your account.
How do I choose the best trader for copying?
You evaluate a trader before copying his trades by checking the credible statistics data of any trader's strategy: signals history, total profit, risk level, and trading period.
Is it safe to connect my exchange account to Coinmatics?
Our platform only needs deal-making access to do our social trading operations. There is no need to select "Enable Withdrawals" in API restrictions. This ensures that your balance remains under your total control. Moreover, our users are able to protect Coinmatics account with two-factor authentication.
Is copy trading profitable?
At Coinmatics there are plenty of profitable trading strategies with good traders' performance. When you subscribe to them, you get the same profit as a trader proportionally. Remember: prior results do not guarantee a similar outcome.
How to configure a crypto trading bot at Coinmatics?
Currently, it's not allowed to configure auto trading bots at our platform. This functionality is planned to be released in the nearest future. But you can share your bot based trading strategy at Coinmatics right now.
Is copy trading legal?
Well, in most cases it is legal the same as to hold and trade crypto assets. Our software allows you to monitor and copy trades of your preferred trader, all the execution is performed by your exchange (like Binance). Please pay attention that your country of residence may prohibit your participation in copy trading or holding crypto assets, then it will be illegal personally for you. So, we advise checking with your local regulator if you are eligible to hold crypto assets, trade them, or use copy trading facilities.